If you want your nails to look their best, it's important to clean them regularly and properly. Here's a quick guide on cleaning your nails the right way for beautiful hands.
Start by soaking your hands in warm water for a few minutes to soften the nails. Next, use a soft toothbrush or nail brush to scrub the nails and remove dirt or debris. Finally, rinse your hands with cool water and apply hand cream or lotion to keep them hydrated. Repeat this process once or twice a week for optimal results!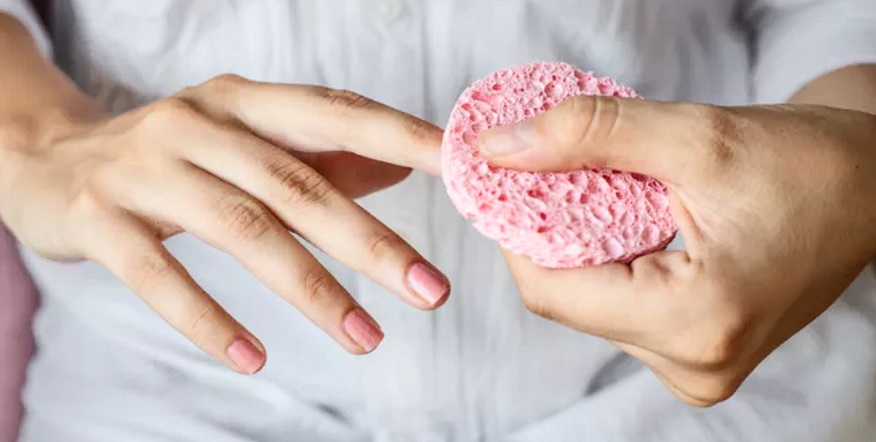 Nail hygiene: the importance of clean nails
Most people probably don't think about clean nails, but good nail hygiene is key for overall health. Conversely, poor nail hygiene can lead to a number of problems, including infection and other health issues. Here are just a few reasons why it's important to keep your nails clean and healthy.
Nails play an important role in hygiene. They add beauty to your hands, but they also help keep your hands clean by providing a surface for picking up dirt and debris. Keeping your nails clean and free of bacteria is essential for keeping your hands healthy and looking their best.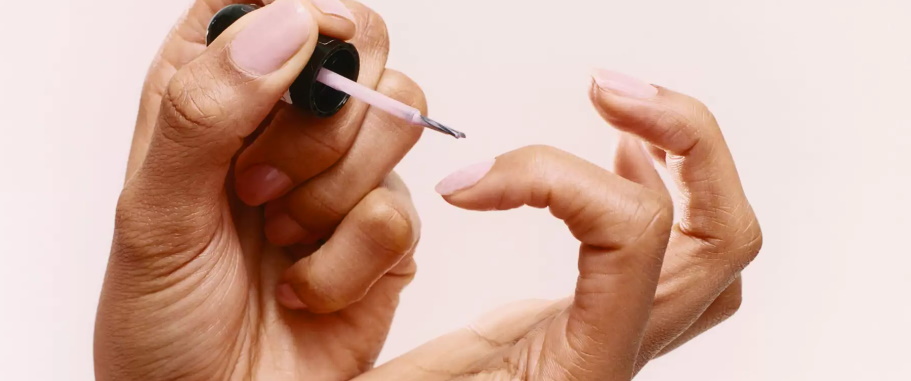 How to clean your nails professionally in 6 easy steps?
One of the most important things you can do for your hands keeps your nails clean and well-manicured. This makes them look nicer, but it also helps protect them from infection and other problems. Here are a few tips on how to clean your nails the right way:
Start by trimming your nails to the desired length. Be sure to leave enough room at the nail base to allow for proper cleaning.
Soak your hands in warm water to soften the nails and skin for a few minutes.
Apply a small amount of soap or detergent to your nails and rub gently to remove any dirt or debris.
Rinse thoroughly and dry your hands and nails completely.
Use a nail brush or file to remove any remaining dirt under the nails.
Finally, apply a moisturizer to your hands to keep them soft and healthy.
By following these simple steps, you can ensure that your nails are clean and healthy – and look great too!