As the weather gets warmer and we start to think about the fun summer activities ahead, our minds inevitably turn to one place: Disney World. The "happiest place on Earth" has been a childhood dream for many of us, and while we may not be able to go there right now, we can certainly bring a little bit of that magic into our homes. One way to do that is with a Disney-inspired manicure! Here are some ideas to get you started.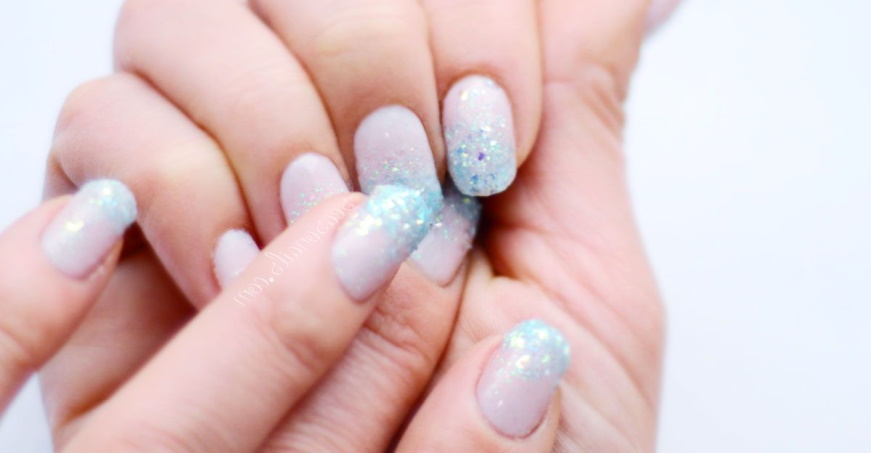 Best Disney nail designs
Paint your nails with a white base color. Then, using a small paintbrush or toothpick, add black dots to create Mickey Mouse faces on each nail.
For a more subtle Disney manicure, start with a nude polish as your base color. Then, using a thin brush, add in some light pink and purple stripes. Finish things off by adding a few gold stars.
If you want something unique, try this mismatched manicure idea inspired by Minnie Mouse. First, start with different colors on each nail — we love this palette of pastel pink, mint green, and light purple. Then, use black polish to create Minnie's signature bow on one accent nail.
Another excellent idea for a Minnie Mouse-inspired manicure is to use different colors for each finger. We love this fun and playful combination of light pink, hot pink, and yellow. Be sure to use a black polish for the tips of your nails to create Minnie's ears.
For a magical manicure inspired by Cinderella, start with a sheer blue polish as your base color. Then, add some glittery silver polish in the shape of stars all over your nails. Finally, top everything off with a clear coat to seal the glitter.

Disney-inspired manicure ideas that will make you smile
Minnie Mouse-inspired nails: Paint your nails red and white, then add some black dots to create Minnie Mouse's iconic look.
Daisy Duck-inspired nails: Paint your nails yellow and green, then add some black dots to create Daisy Duck's adorable look.
Tinker Bell-inspired nails: Paint your nails light blue and green, then add some gold glitter to create Tinker Bell's magical look.
Ariel-inspired nails: Paint your nails light blue and green, then add some silver sparkles to create Ariel's underwater look.
Snow White-inspired nails: Paint your nails white and red, then add some black dots to create Snow White's classic look.
Cinderella-inspired nails: Paint your nails light blue and pink, then add some white sparkles to create Cinderella's beautiful ball gown.
Sleeping Beauty-inspired nails: Paint your nails light pink and dark pink, then add some white sparkles to create Sleeping Beauty's fairytale look.
Belle-inspired nails: Paint your nails light blue and gold, then add some red roses to create Belle's beautiful dress from "Beauty and the Beast."