If you're looking for a glamorous smokey eye makeup tutorial for a date night out, look no further! This easy tutorial will show you how to create a smoky eye that is both sexy and sophisticated. With just a few simple steps, you can achieve a fantastic look that will have your date spellbound. So grab some eyeshadow shades, your favorite eyeliner, and get ready to knock their socks off!
Smokey eye makeup tutorial for a special occasion
A smokey eye is the perfect makeup look for a date night out. It's glamorous and sexy yet still understated enough that you won't look like you're trying too hard. Here's how to create the perfect smokey eye: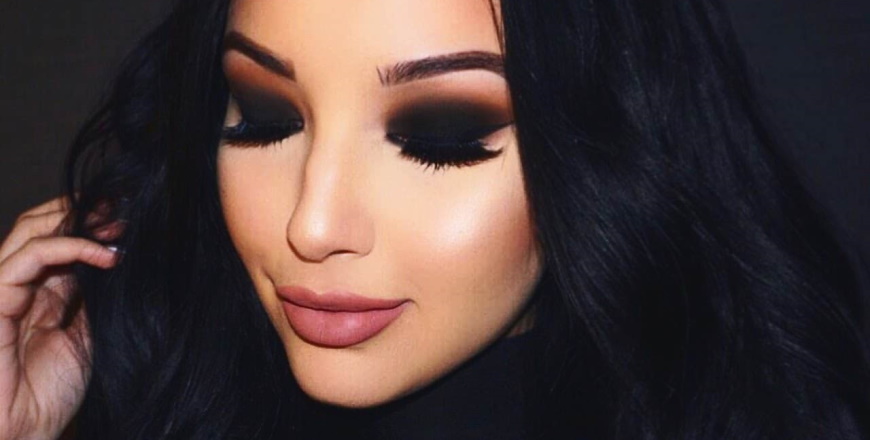 Start by applying a primer to your eyelids. This will help your eyeshadow stay in place all night long.
Apply a light brown or beige eyeshadow all over your eyelids.
Sweep a dark brown or black eyeshadow into the crease of your eyelid, and then blend it outwards.
Apply a little bit of eyeshadow to the inner corners of your eyes, and then blend it outwards.
Line your upper and lower lashlines with a black eyeliner pencil. Then, smudge the liner with a brush to create a smokey effect.
Finish off the look by applying two coats of mascara to your lashes.

Soft glam makeup looks
If you're looking for a makeup look that's sophisticated and glamorous but not too over the top, then soft glam is the perfect style for you. From classic red lips to smoky eyes, there are endless possibilities for creating a soft glam look. We will show you some of our favorite soft glam makeup looks that are sure to make heads turn. So, grab your makeup bag, and let's get started!
To create a soft glam makeup look, start applying foundation and concealer as needed. Then, use a highlighting powder to highlight your cheekbones, nose, and Cupid's bow. Next, use a blush in a natural shade to add color to your cheeks. For the eyes, apply a neutral eyeshadow all over the lid and then use a darker shade in the crease. Finish with eyeliner and mascara. Finally, use lip gloss or lipstick in a natural pink or nude shade.