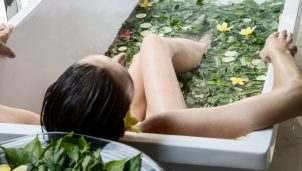 Herbal baths can be a great way to detoxify your
Read More
Shampoo is a necessary part of most people's everyday routine.
Read More
Anyone who's ever looked up at the stars and felt
Read More
Your hair color is an important part of your overall
Read More
How to Get the Most out of Your Blue Shampoo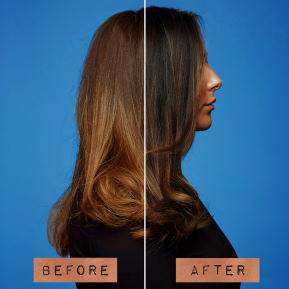 When it comes to hair care, blue shampoo is one of the best options out there. Not only does it help to keep your hair clean and free of build-up, but it also provides a number of benefits that can improve the overall health of your hair. Here are just a few of the blue shampoo before and after results you can expect from using blue shampoo.